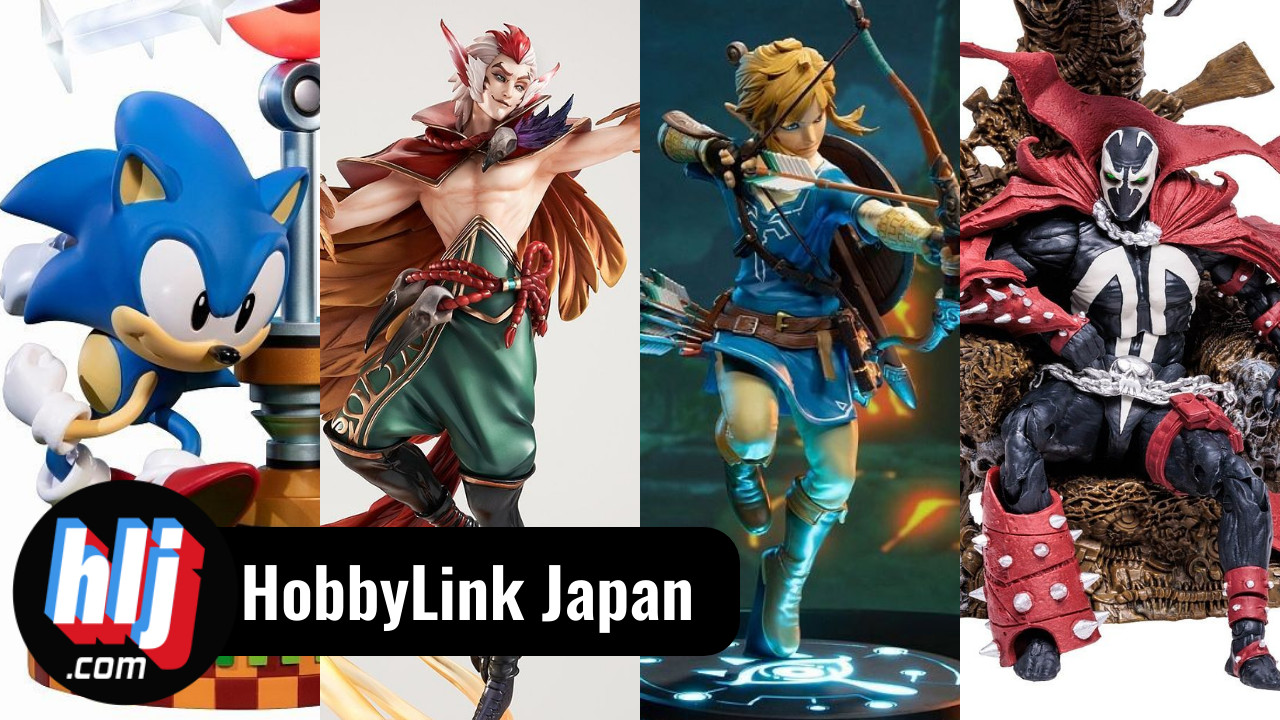 Fwoosh sponsor HobbyLink Japan counts down the top collectibles of the week!
Here's what's new this week at HobbyLink Japan!
These collectibles are in stock and on sale until March 23rd! Quantities are limited, so be sure to get your orders in fast if one of these catches your eye.
The Japanese hobby industry revolves around preorders; once items are released, they disappear fast, and often aren't reproduced.
Now's your chance to reserve the items below to ensure you don't miss out!
Related