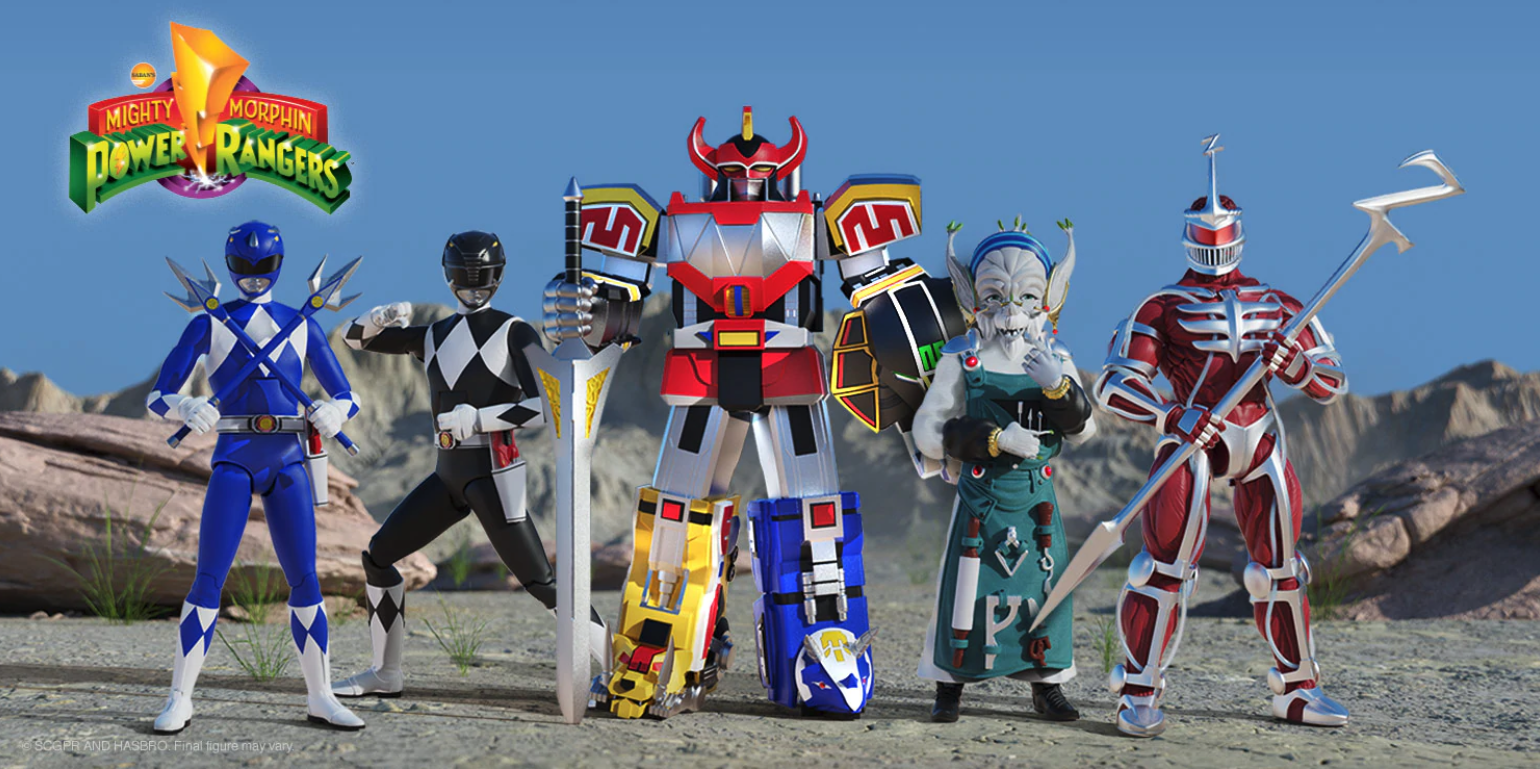 Wow! It has been a day for cool new pre-orders. Super7 is getting in on the action by offering the latest MMPR ULTIMATES! series for sale.
The Blue and Black Rangers are most welcome to help build out the core cast in ULTIMATES!, but there are some cool surprises in here as well. Check out the details directly from Super7 below.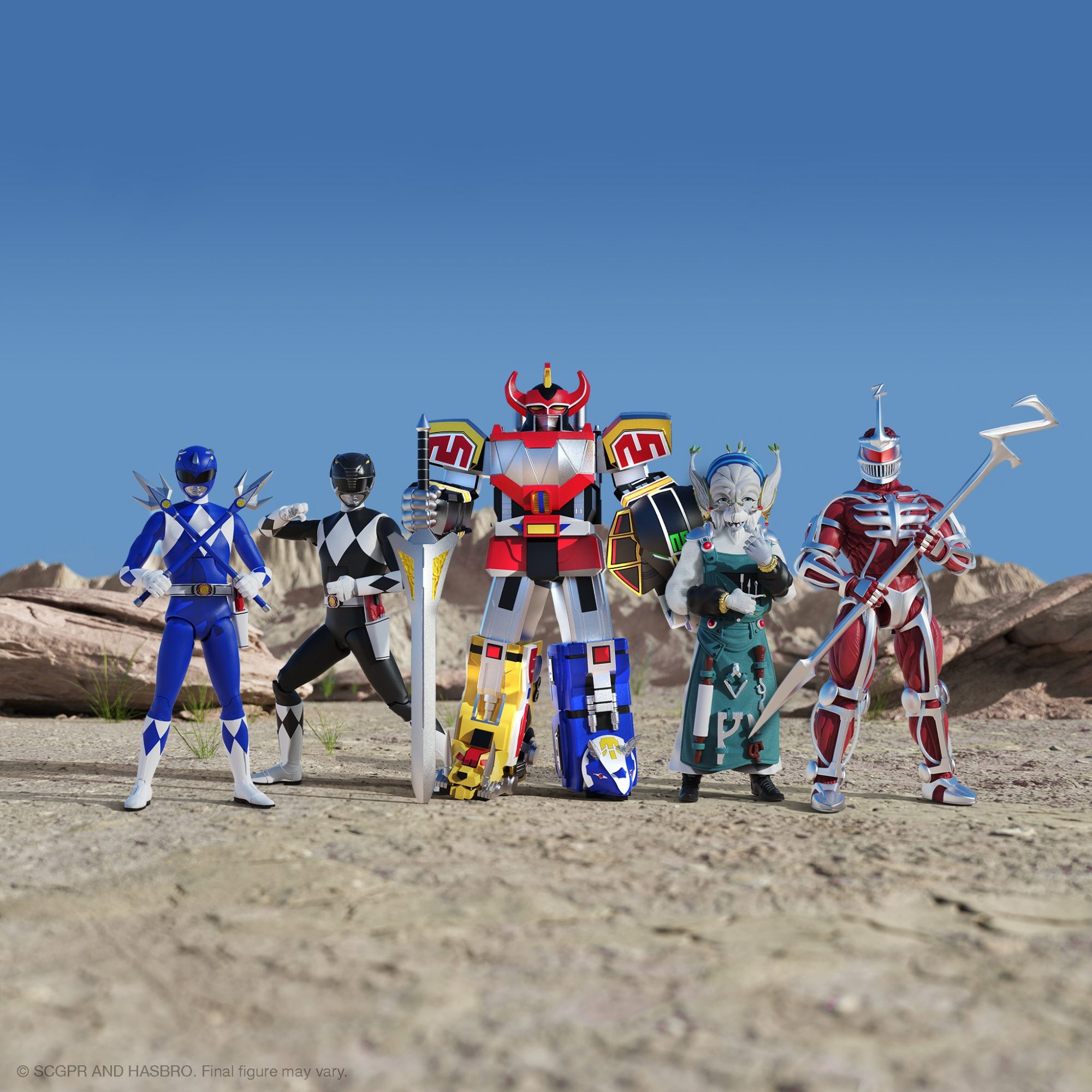 The latest wave of Mighty Morphin Power Rangers ULTIMATES! packs a real punch! With Lord Zedd and Finnster angling to put a bruising on the citizens of Angel Grove, the mighty Dino Megazord ready to dish out on any evil monsters that come its way, or a couple of teenagers with attitude with the Mighty Morphin Black Ranger and Mighty Morphin Blue Ranger, the new wave of ULTIMATES! figures will round out the core of your Mighty Morphin Power Rangers collection.
BLACK RANGER
BLUE RANGER
FINSTER
DINO MEGAZORD
LORD ZEDD
LORD ZEDD'S THRONE
Related