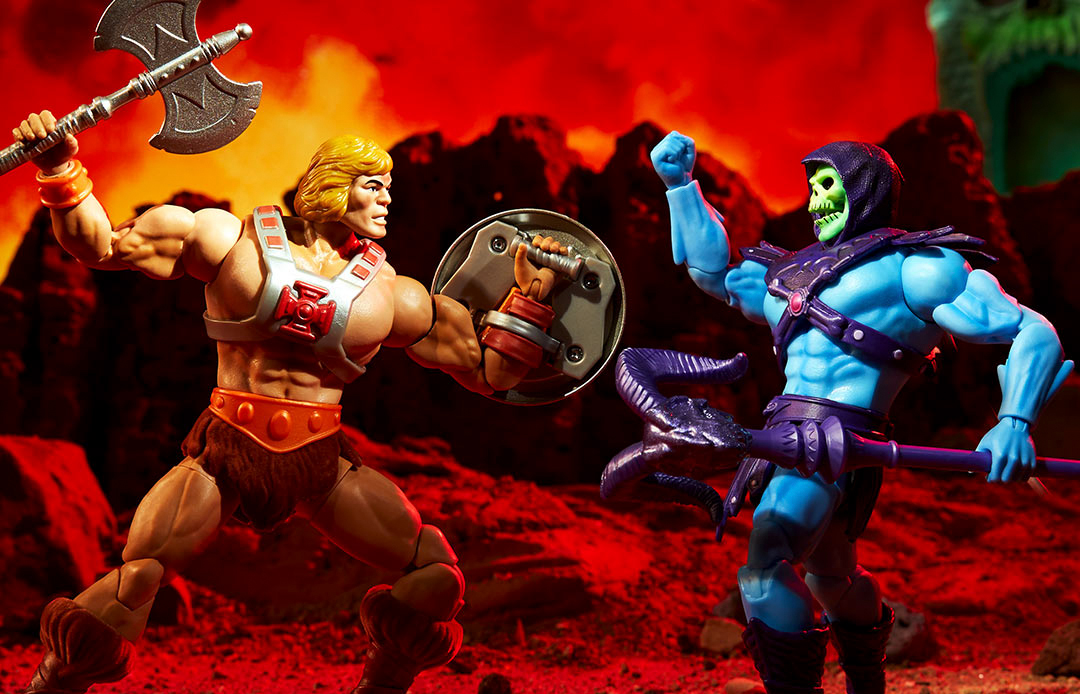 It's the 40th Anniversary of Masters of the Universe, and Mattel is literally bringing the celebration to SDCC.
This set will be available at the show, and on the Mattel Creations site.
via Mattel Creations:
Seven-inch scale with astounding vintage detail. Die-cast weapons and armor. 30 points of articulation. Our Masters of the Universe Masterverse He-Man vs. Skeletor 40th Anniversary 2-Pack is the ultimate pairing of these opposing good and evil forces! And the Skeletor figure is currently only available in this 2-Pack. Available at SDCC on 7/20 and MattelCreations.com on 7/22 at 9am PT.
Related