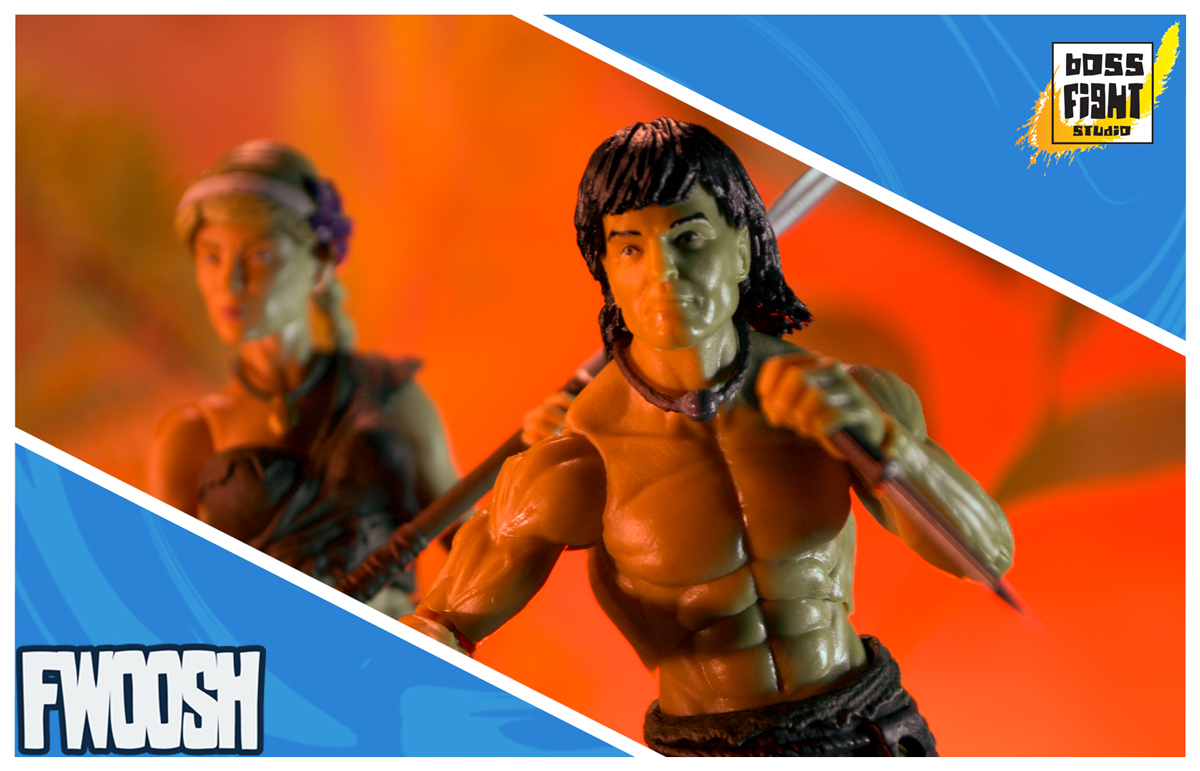 #TarzanTuesday has to be a thing, right? Because we are totally doing a Tarzan Tuesday!
You know what I love? New toys. Well, duh. But I also love when I get new toys of something that I have never had representation of in my collection, even if it hasn't always been on my radar. What I mean is that a lot of my collection is driven by nostalgia, some of it by things I just find new and cool, a bit just by being good toys in general, and some is there for representation. I like to have at least a touch of some things that are important to the overall pop culture landscape, even if I am a very casual fan. Now, that generally comes with a combination of being a cool toy as well, and as luck would have it – Boss Fight Studio makes really cool toys.

They are also now making Tarzan toys, and kids, I have never gone down the Tarzan rabbit hole too deeply, but he is the definition of an important character that I want represented in my collection. BFS has brought Tarzan and Jane under their Hero H.A.C.K.S. umbrella, and these two pulp heroes fit this system and style perfectly. H.A.C.K.S. are some of the very best 1:18 scale figures on the market right now, and now Tarzan can join the likes of Flash Gordon, Zorro, and countless others in the same size and style, which is a really fun concept.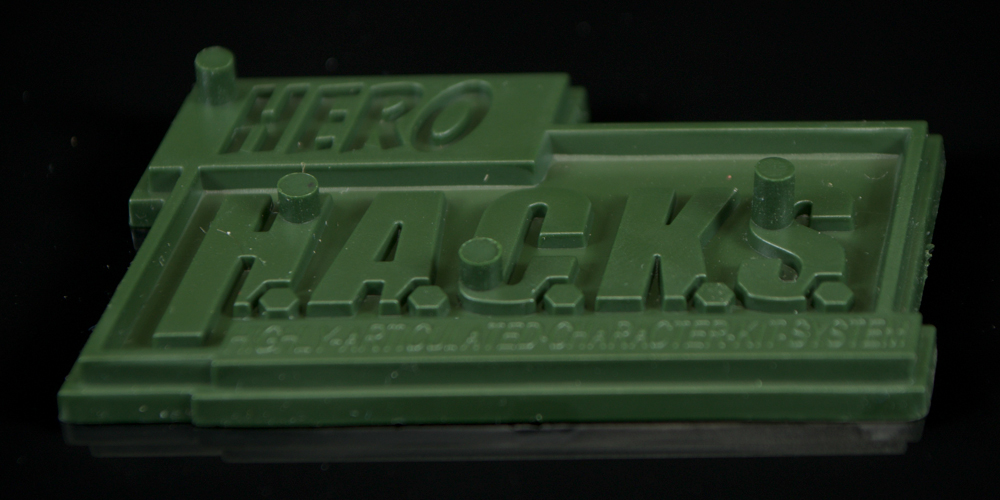 Tarzan and Jane both come with several swappable hands, removable hair, a knife, spear, base, and Tarzan gets a removable sheath as well. The bodies are very modular, so if you are a H.A.C.K.S. collector, you already know you can swap out pieces with other figures. The sculpting on these two is great as it always is with BFS, and all of the articulation is well engineered with great range of movement.
Boss Fight has always been very adept and doing original things but their recent expansion with Hero H.A.C.K.S has yielded some exciting new pieces of timeless characters, so it is really fun to bring Tarzan home at last, and for the first time. I am really glad to have this important property represented in my overall collection now, especially since it has been handled so well.
You can get these figures directly from the source now, so swing on over (see what I did there?) to the Boss Fight Shop and get yours!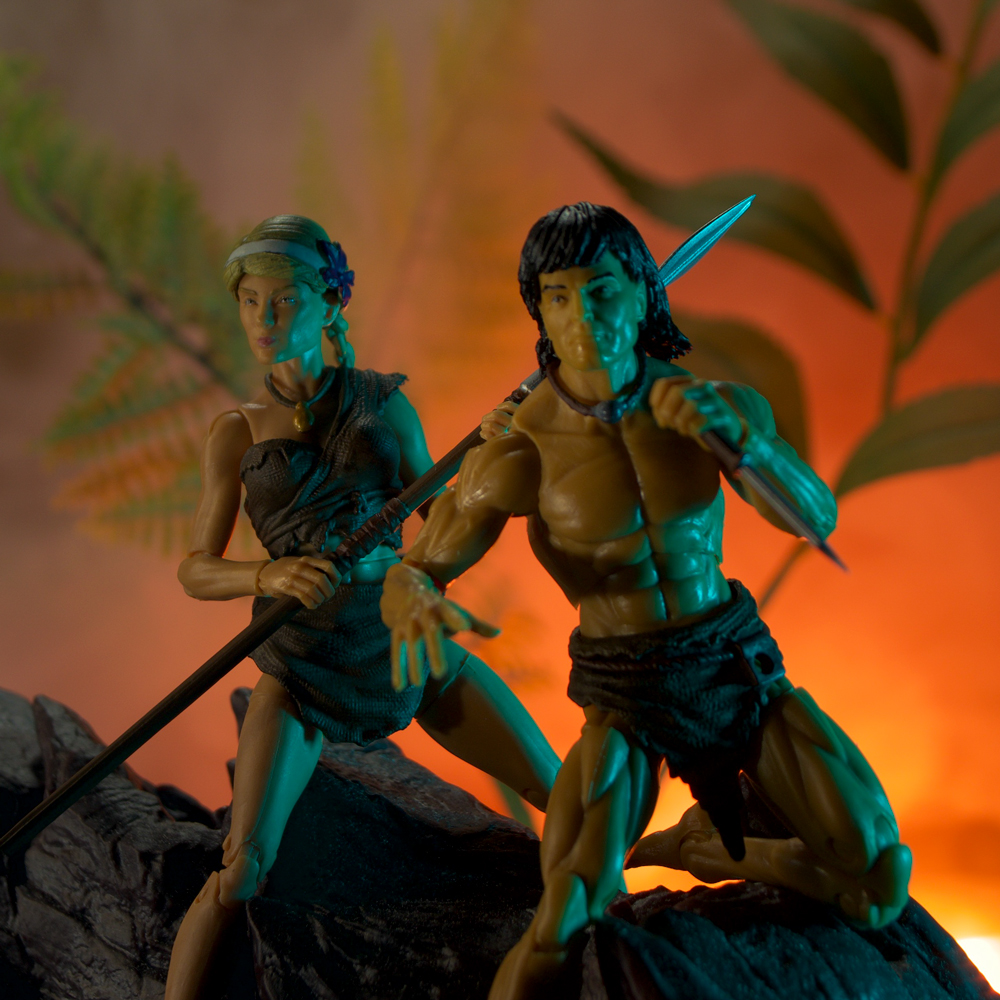 *Thanks to BFS for sending these figures along for a look!
Related