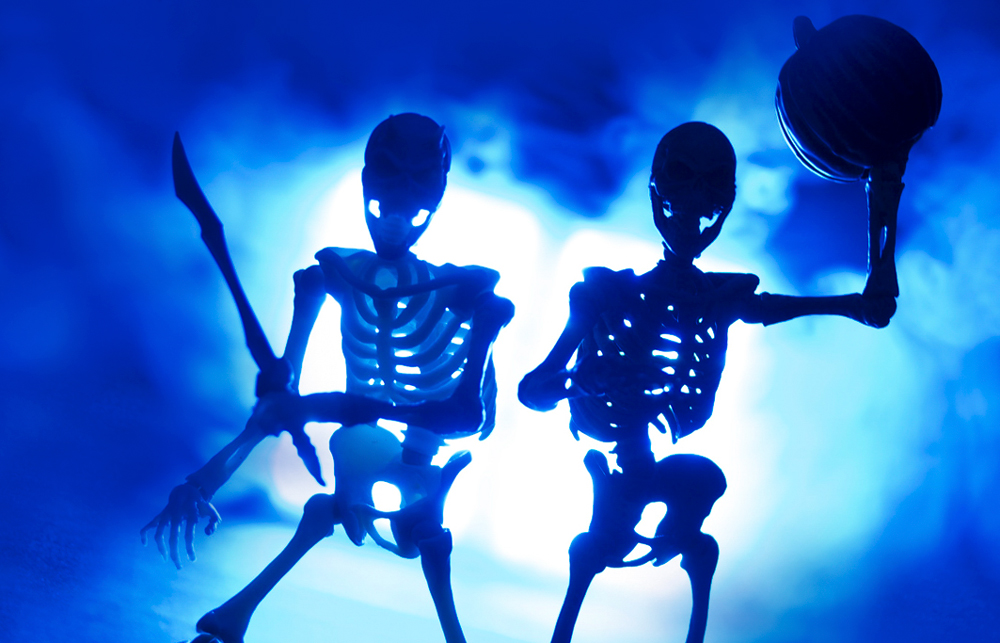 The 2022 Power-Con starts this weekend, and we thought it was the perfect time to debut the newest Fwoosh Toys line we have been DYING to show you!
Yes, we teased them a few months ago, but it is almost finally time for the full reveal! We have new pictures to show, production samples to demo, a new line name to share, and even PRE-ORDERS to open at the Fwoosh Toys store.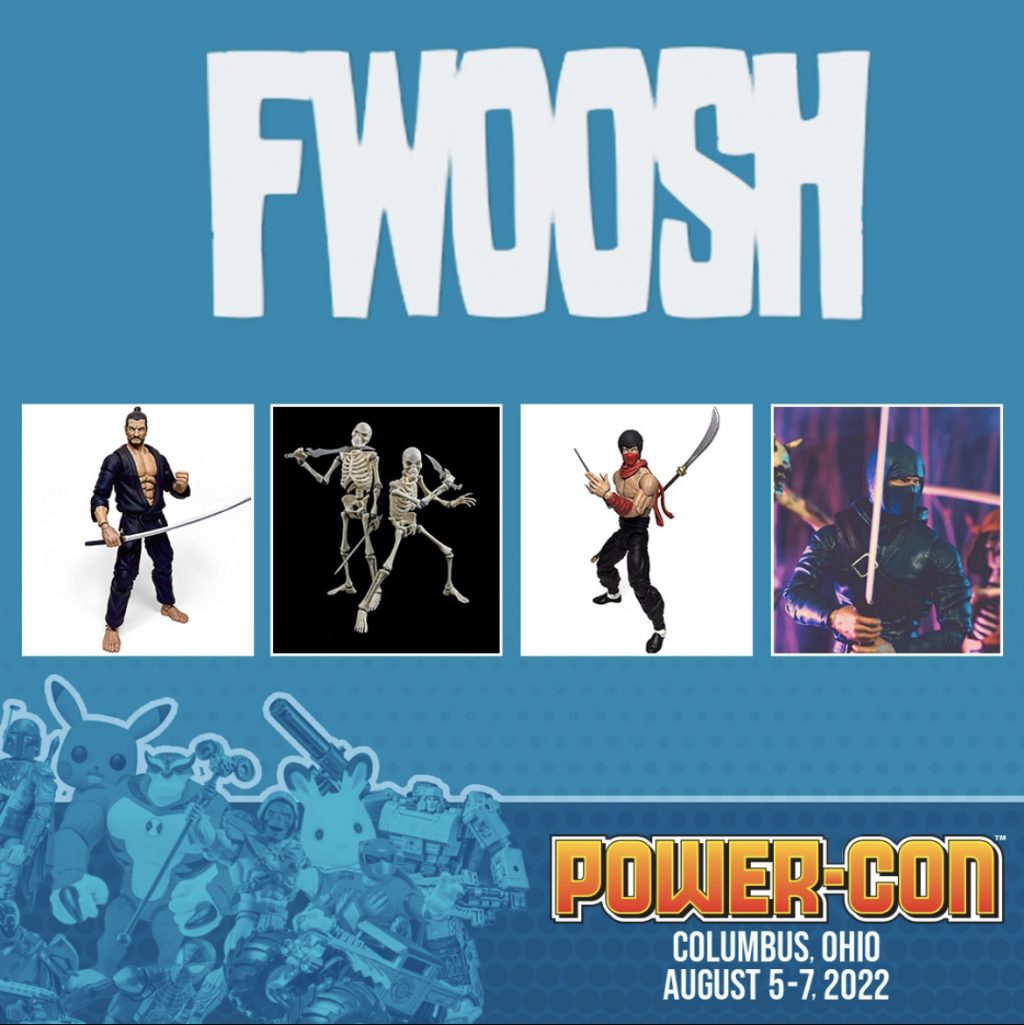 All of the details will be revealed FRIDAY, AUGUST 5th! If you are attending Power-Con, come by and see us in BOOTH 401 (right next door to NECA), not don't worry – keep it right here and we will announce all the details. You can check out all the details about Power-Con HERE.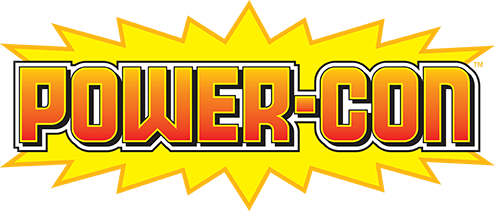 About Post Author
Related