Formo Toys is launching soon, carrying on a new path steeped in tradition.
Manchester, NJ; Sept 22, 2021 – Formo Toys LLC has announced its formation and initial launch into the $97.4 billion dollar worldwide toy industry. Formo Toys will be creating classic, direct artist-to-consumer toys, whilst making the buying and collecting of action figures fun again.
Founding members Emiliano Santalucia, Peer Brauner, and Joshua Van Pelt bring together their years of expertise to create an exciting business model that will make Formo Toys a leader in classic, fun toys.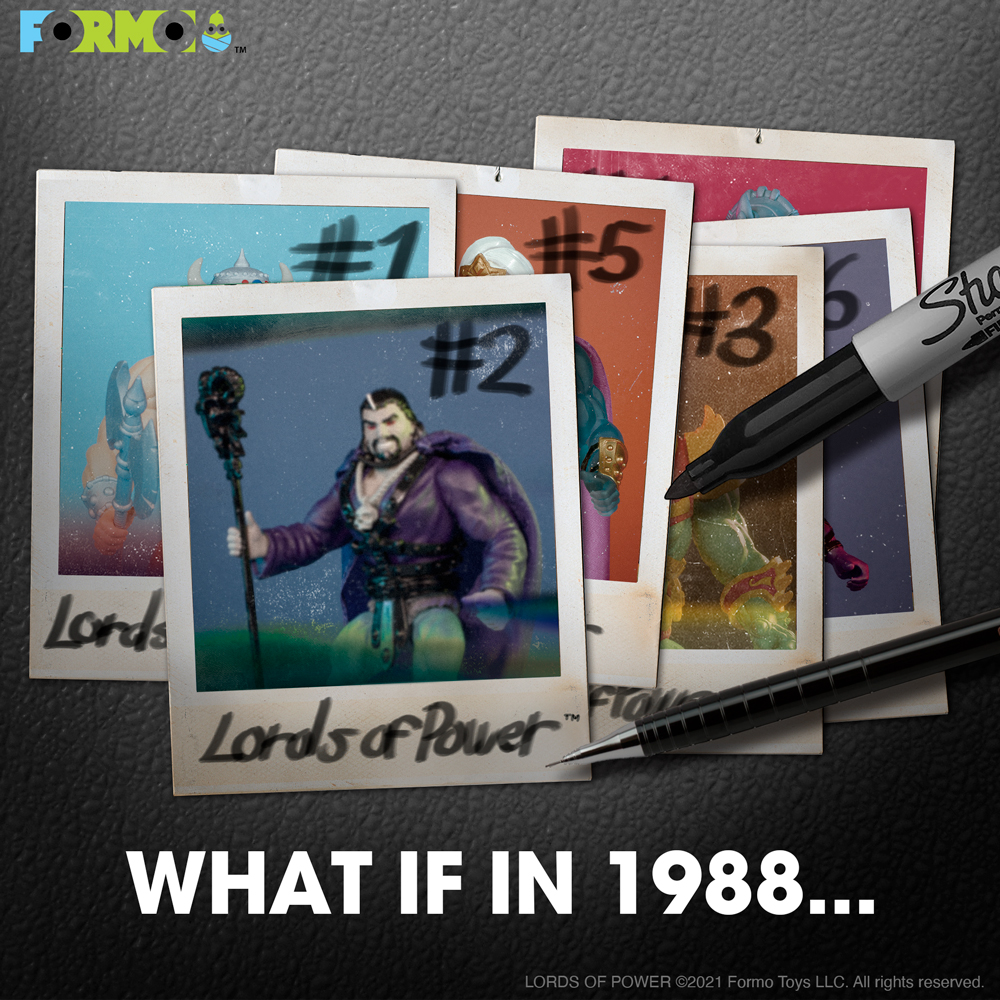 Emiliano Santalucia is providing creative ideas and designs to help bring our vision to life. Emiliano has worked on multiple products for Hasbro, Mondo, and many other companies. He has also contributed to a large number of brands including Transformers, Masters of the Universe, and Star Wars.
For the past 20 years Peer Brauner has worked as a 3D Sculptor, visualizing products and ideas for advertisement across the industry. He was responsible for designing and sculpting projects for Hasbro, Mattel, Ravensburger, and many others, working on brands like Star Wars, Transformers, and My Little Pony.
Joshua Van Pelt has been involved with various toy and toy design projects over the past 20 years. As a founder of The Power and The Honor Foundation he has intimate knowledge of the toy industry and its leaders, and helps guide the direction and logistics of the business.
An all-new action figure line titled Lords of PowerTM will be announced shortly. Drawing from various inspirations both past and present, this line will combine the look and feel of a retro line with modern design updates.
Contact:
https://www.formotoys.com/
https://www.facebook.com/Formotoys
https://www.instagram.com/formotoys/
Related