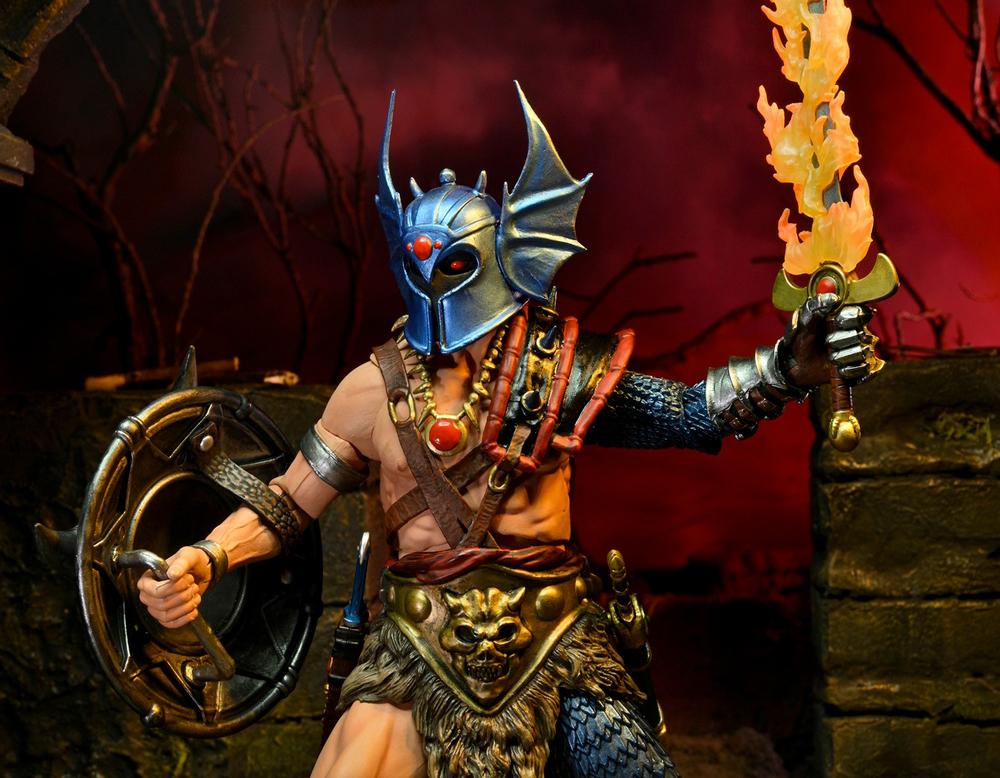 NECA has checked in with new pictures of their upcoming first series of Dungeons & Dragons figures – this time with final articulation and accessories.
I personally cannot wait for this line to kick off and then go for the gusto! It has so much potential to be an insanely fun line, and Warduke and Grimsword are looking great!
NECA has taken inspiration from the classic action figure releases and reinterpreted them for the modern collector's market, taking advantage of all of today's advances in technology and tooling. Grimsword and Warduke will come with signature accessories and in the Ultimate style packaging.
Pre-order now through most retailers or at dndmini.com! Est. Shipping: Summer 2022.
Related