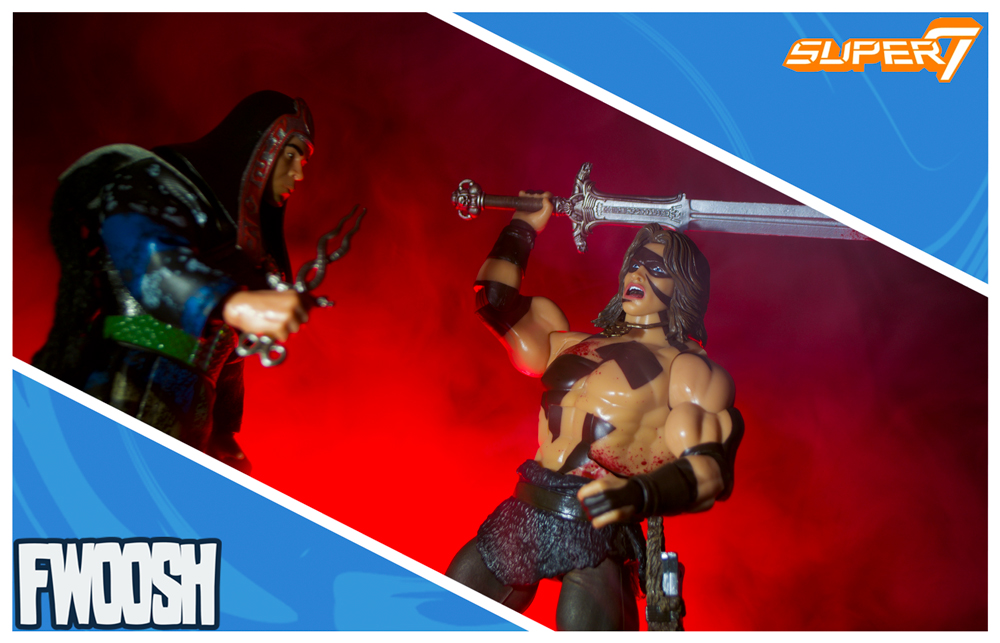 The third series of Conan the Barbarian ULTIMATES! have been shipped to customers, and we have a gallery featuring the two new figures to enter the line.
War Paint Conan and Snake Demigod Thulsa Doom certainly add to the variety of the line, and this new Thulsa might be my favorite figure of the line so far. Here is hoping a fourth series will be unveiled soon, and maybe with Subotai and Valeria!
WAR PAINT CONAN
SNAKE DEMIGOD THULSA DOOM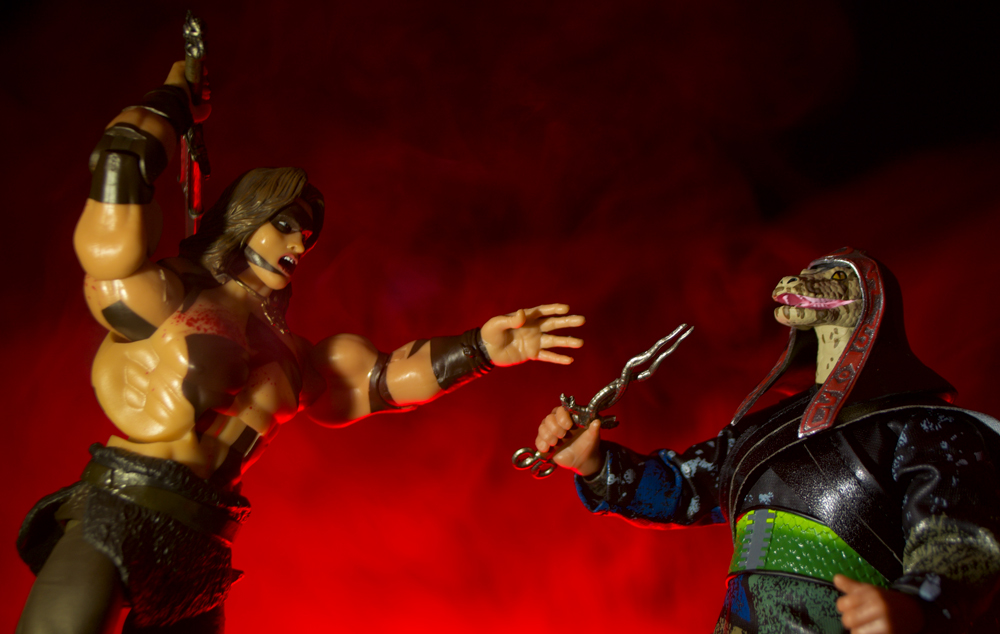 *Thanks again to Super7 for sending these along for a feature, we really appreciate it.
Related