Power Stars are the action figures you always wanted as a kid, ready to make all your heroic dreams come true! These brand new 5" retro-feel action figures feature seven points of articulation and all the nostalgia. 
Featuring your favorite super heroes from King Features classic comics, collect them all to bring your favorite comics to life! 
Flash Gordon includes an interchangeable alternate head, blaster and sword which fit into his belt.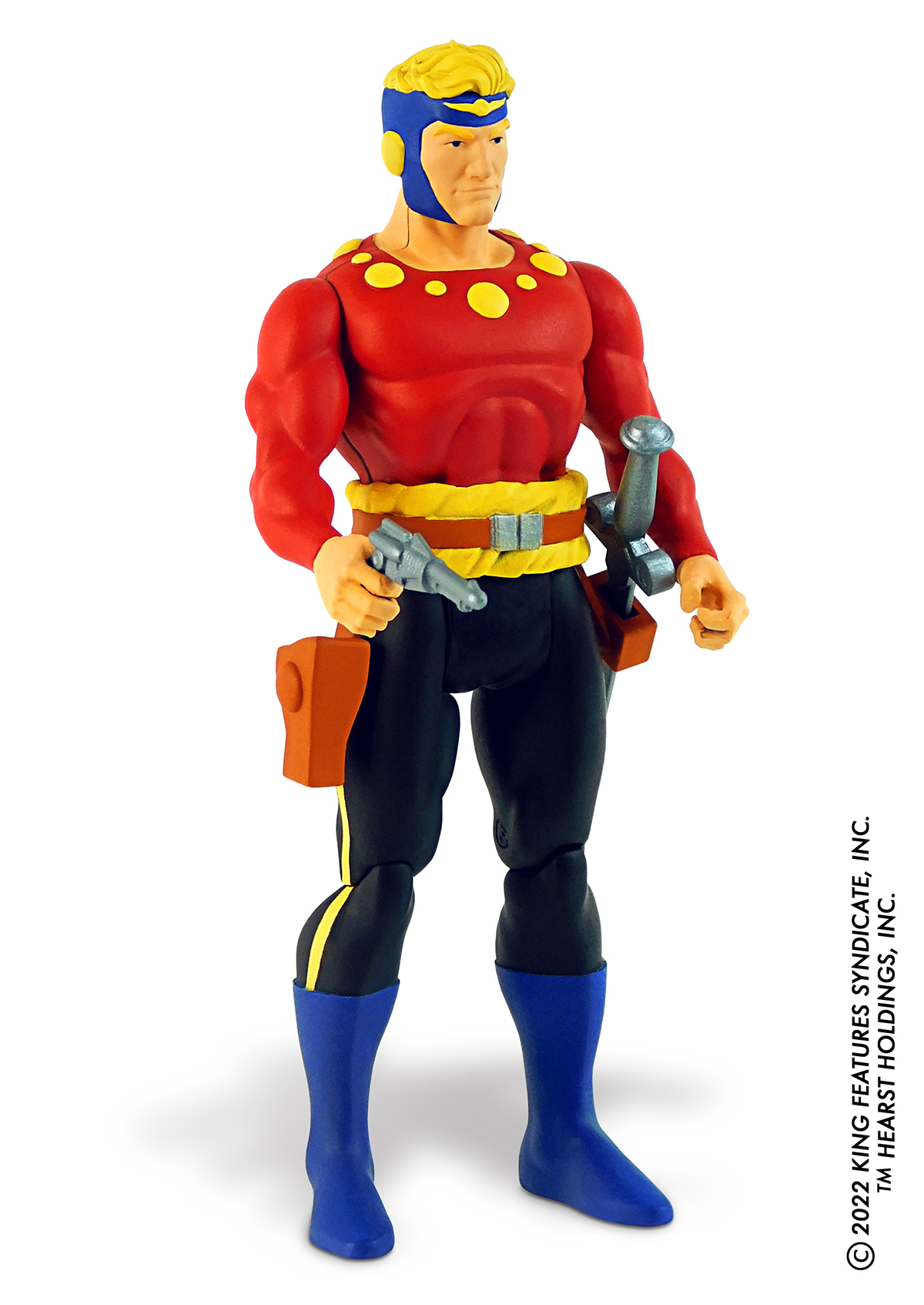 Ming the Merciless comes with a stylish fabric cape, sword and blaster which fit into his belt.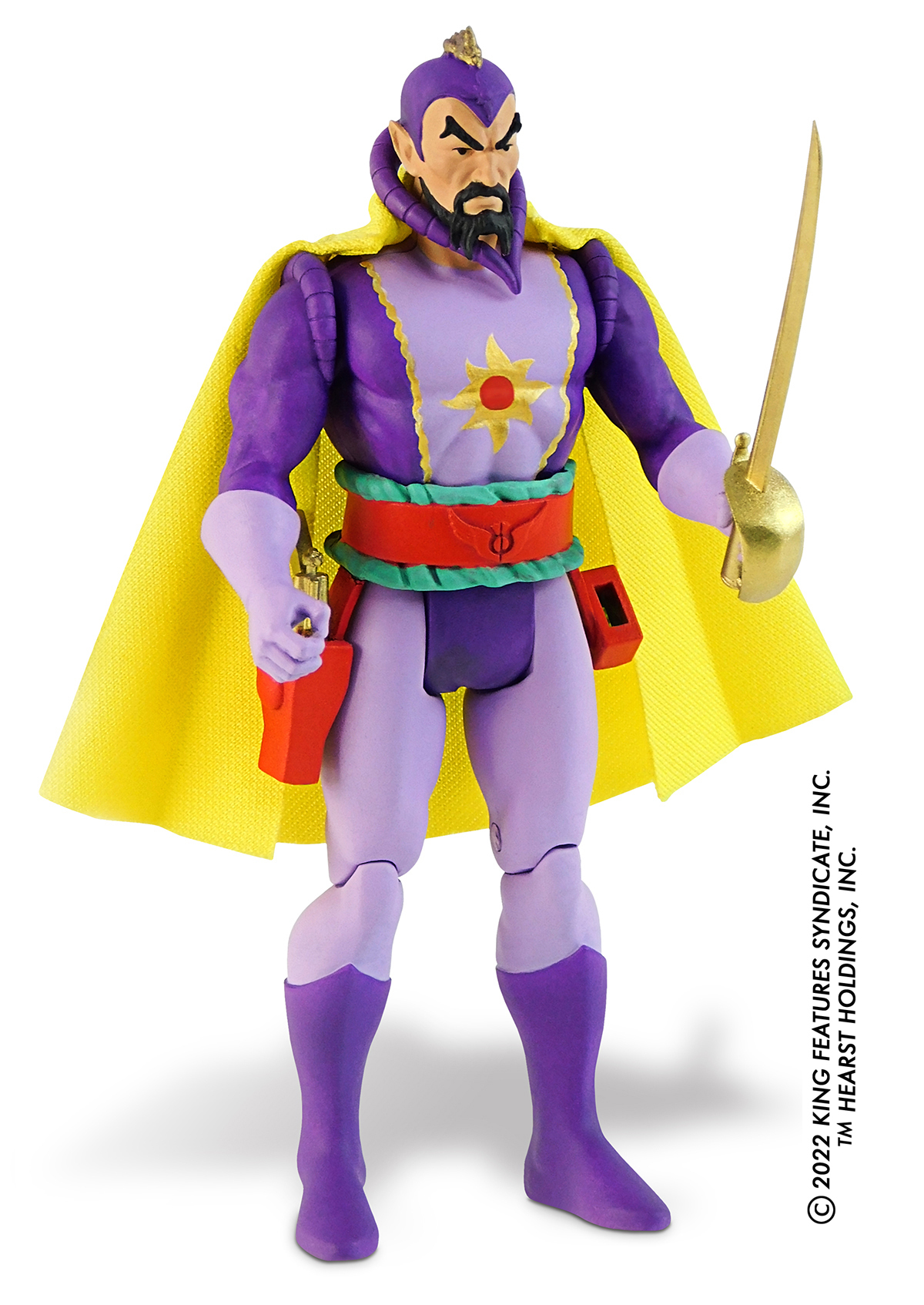 Prince Thun, the mighty lion man, includes his trusty sword to help keep Mongo safe.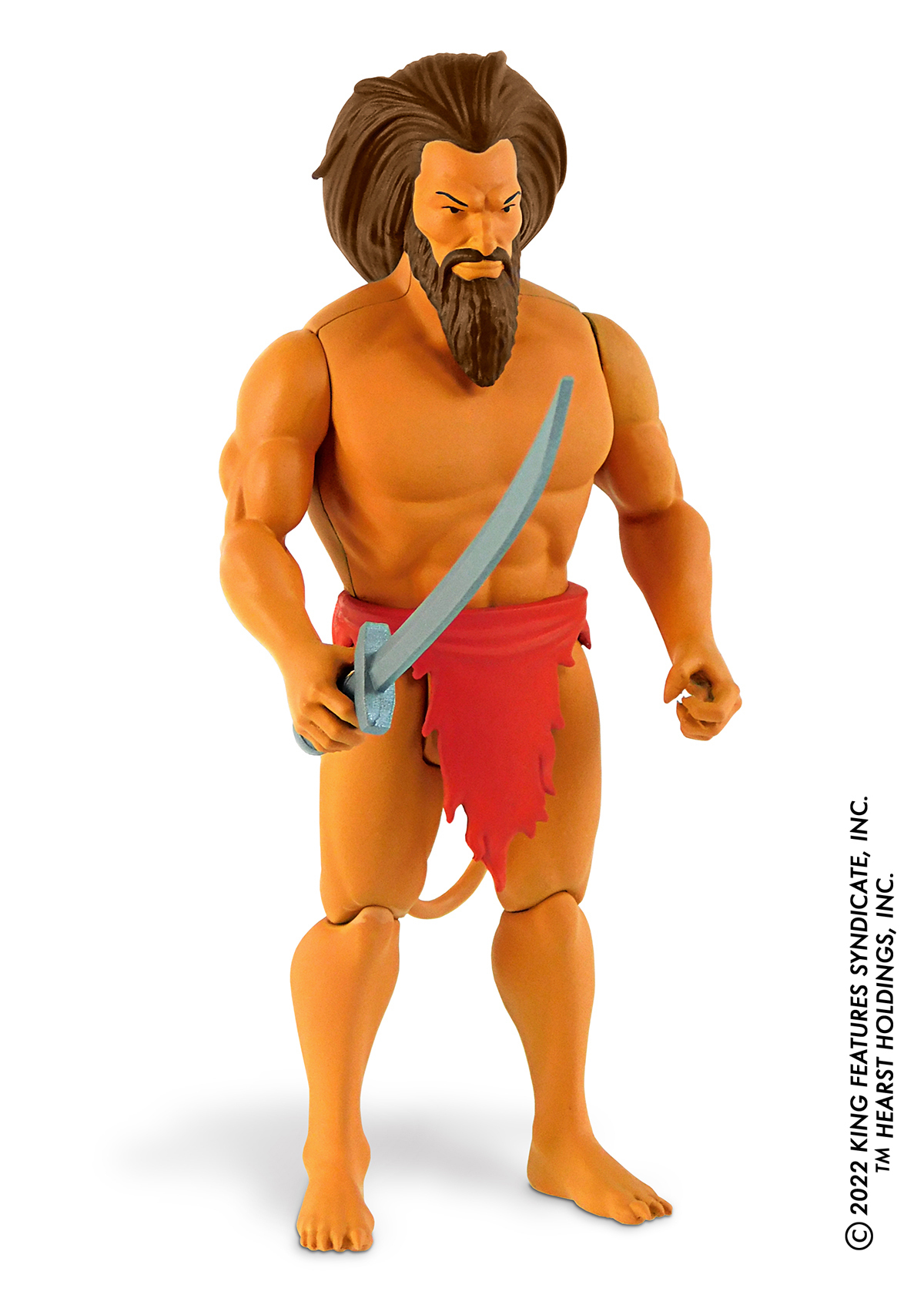 The Phantom, the legendary Ghost Who Walks, includes two pistols which fit into his belt.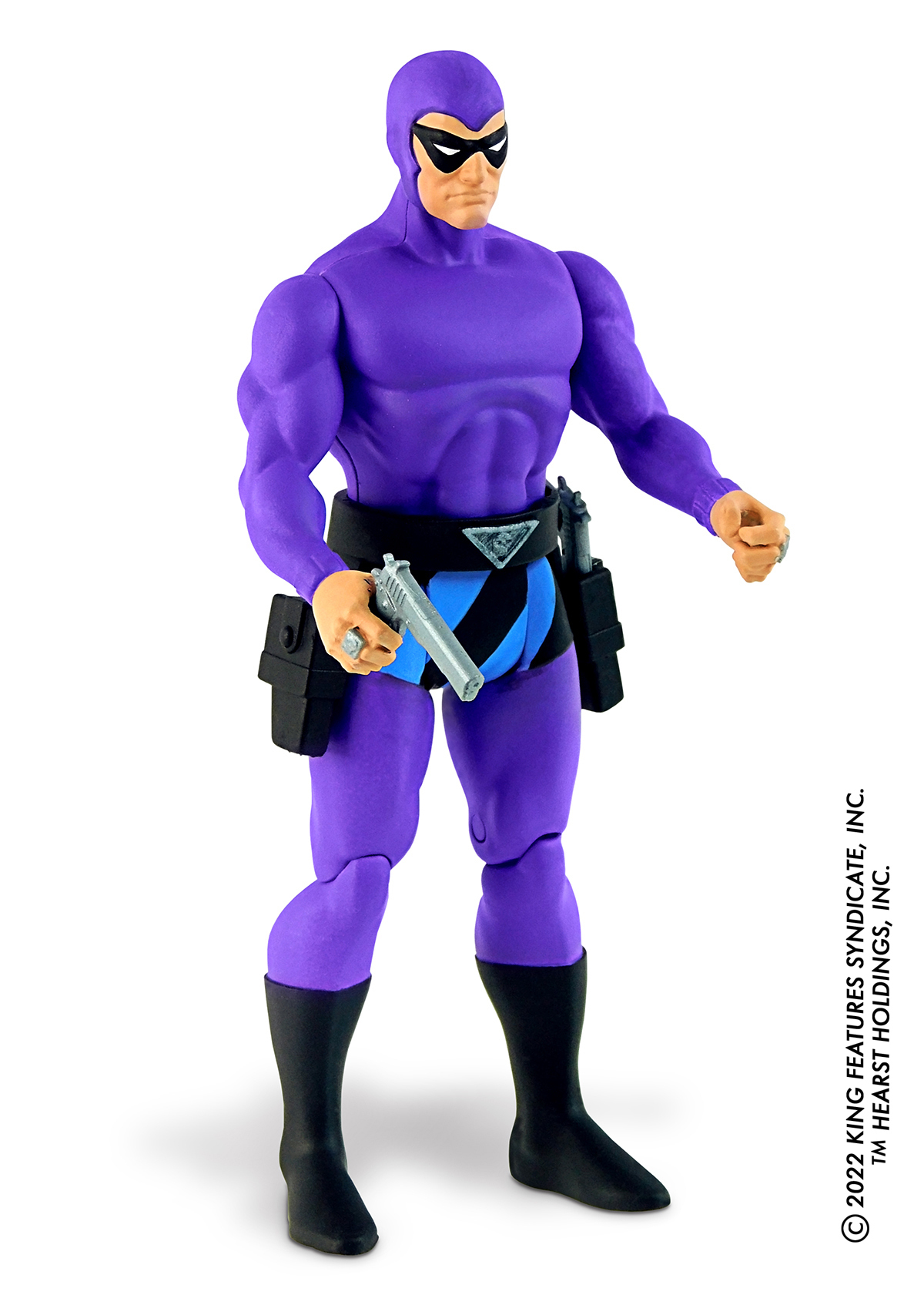 Anticipated Fall 2022, pre-orders are OPEN NOW!
Related